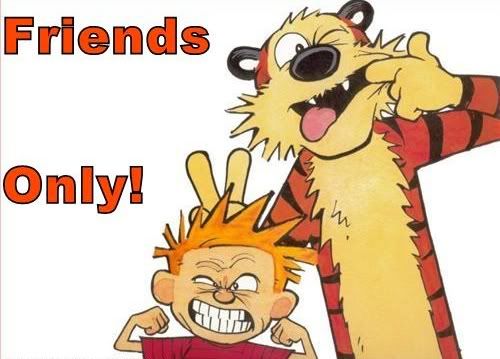 this journal is about my life as a trans man - it includes pictures, and lots of talk about my wonderful girlfriend and friends.
comment if you want to be buds.
Sanctuary Collective
up and running!
I'm going to be taking a recruiting and development trip throughout the Southeast with one or two other folks (depending on the part of the route - I'm traveling the whole thing, but other folks are jumping in at points). Check out our website above for more details, and come back here if you're ready to throw a few bucks toward LGBTQ justice in Christian communities! :)
Hello my lovely friends. Sorry for the radio silence as of late - I've been busy getting
i know times are tight, but if all the people i care about were able to donate even a little bit - the cost of an extra meal at taco bell, or a cup of coffee, it would mean the world and put me that much closer to changing my life.
(
i even made a kickass comic about it!
Collapse
)
(
and here's a breakdown.
Collapse
)
(click if you don't see this - it will show you how much folks have given!)
so i'm about halfway there.